INDEX

---
granular*

Since 2021, granular* is an independent, bilingual periodical in Chinese and English. Portrays the passage of time through various expressions.

Issue one, still point, born during the year of quarantine, is about the stillness of time.
may 2021
periodical


---
mar 2021
visual fiction

---
What adventure down there awaits its end?

"I started adventuring in my dreams."

Since March 2020, the quarantine began, I started having bizarre dreams and I documented all of them. Staying in my apartment all day, and get on an adventure almost every night. The state of reality and dream blurred, even reversed. I lost my life in reality but lived another life in my dream.

dec 2020
artist's book
---
HAIKU Café

A coffee shop, serves some of the most gorgeous compositions.

since 2019
coffee shop

---

RECLAIM THE SQUARE
The square, as a place with special meaning, carrying numerous historical events silently. These historical events alienating the individuals because of the special nature of the square. 5 concepts, civilization, archive, order, celebration, and resistance as the extension of the square, in association with the daily acts, rebuild the bond between the individuals and the square. Things should be remembered.
jun 2019
BFA thesis

---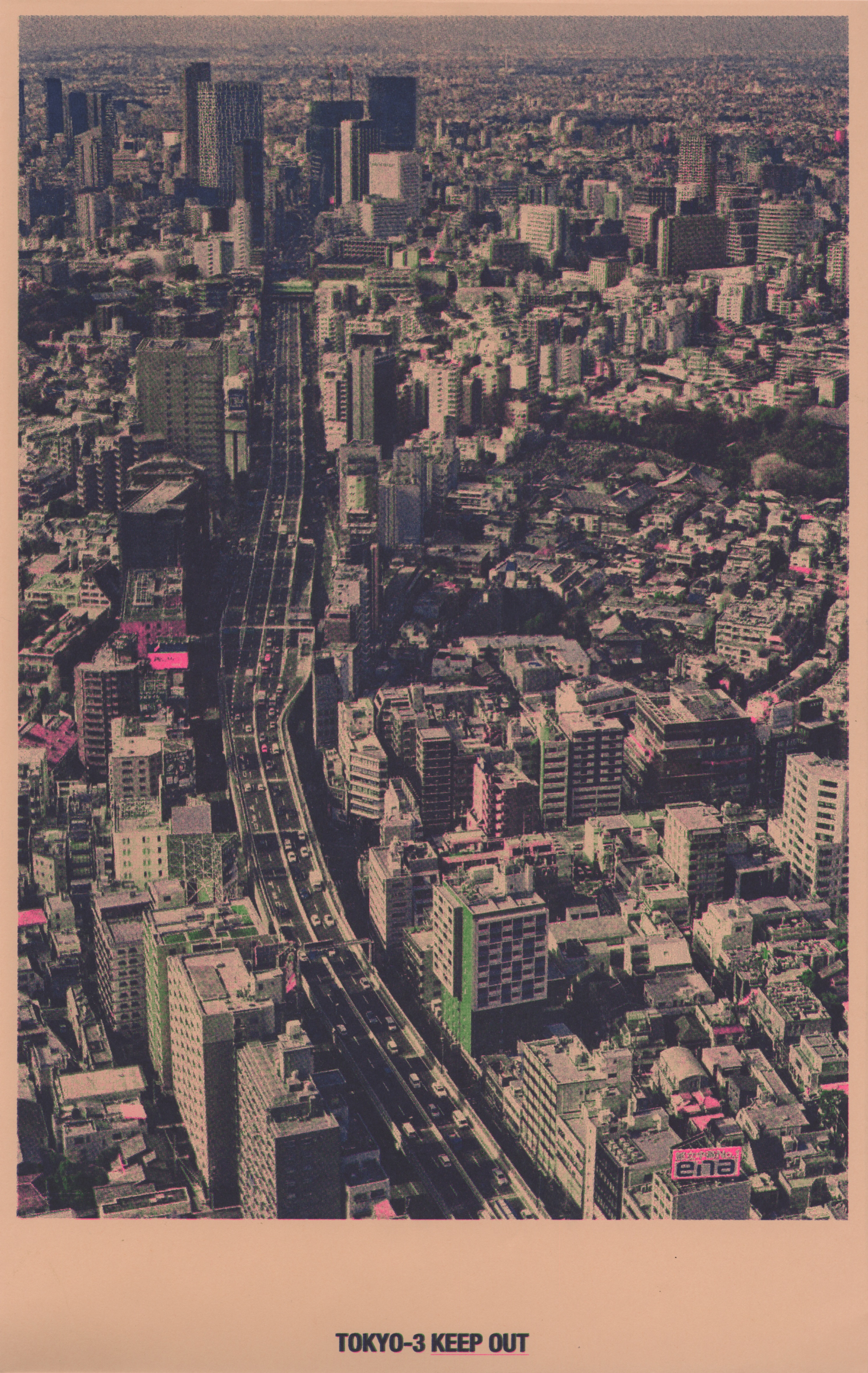 prints
here enters the cosmos of my random creations. :)
2020-now
prints, photography, objects, etc.
---
---