granular*
---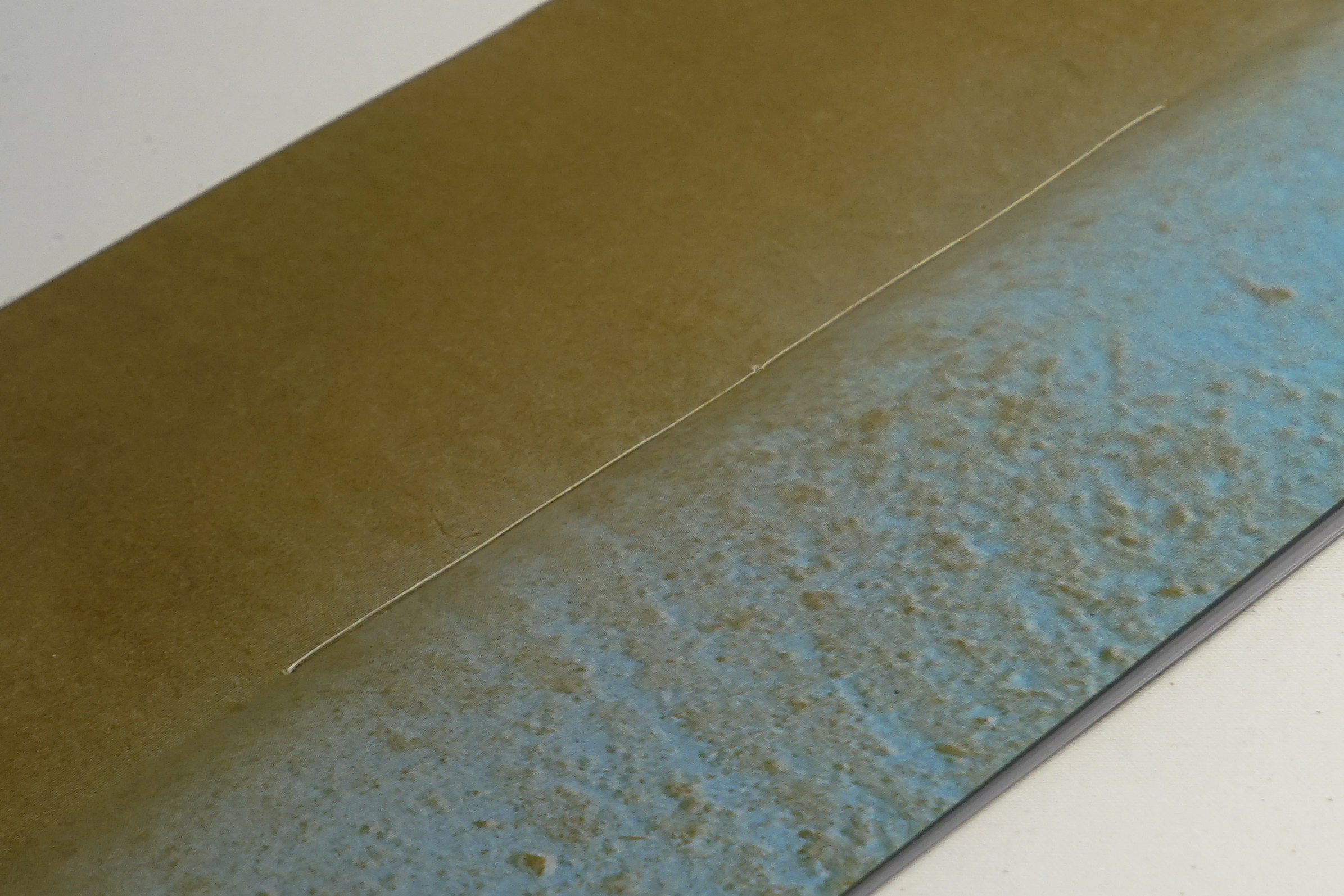 Edition of 100
︎︎︎ for purchase
Collected by Joan Flasch Artists' Book Collection, School of the Art Institute of Chicago
granular* is a periodical

granular* is bilingual

granular* portrays the passage of time

granular* is irregular

granular* is endless

granular* is grain

granular* is personal

granular* perceives

granular* thinks

granular* explores

granular* narrates

granular* sometimes gets lost

granular* observes

granular* breathes

granular* whispers

granular* wanders

granular* is loosely connected

granular* sparkles in a moment

granular* matters

granular* is an isle
THE LUNAR ARCHIVE: 2020-2070
---
THE LUNAR ARCHIVE: 2020-2070
riso-printed book,
ceramic sculpture

Edition of 50
︎︎︎ for purchase
Collected by Joan Flasch Artists' Book Collection, School of the Art Institute of Chicago
A visual fiction about the historical narrative of lunar in the future.
What adventure down there awaits its end?


---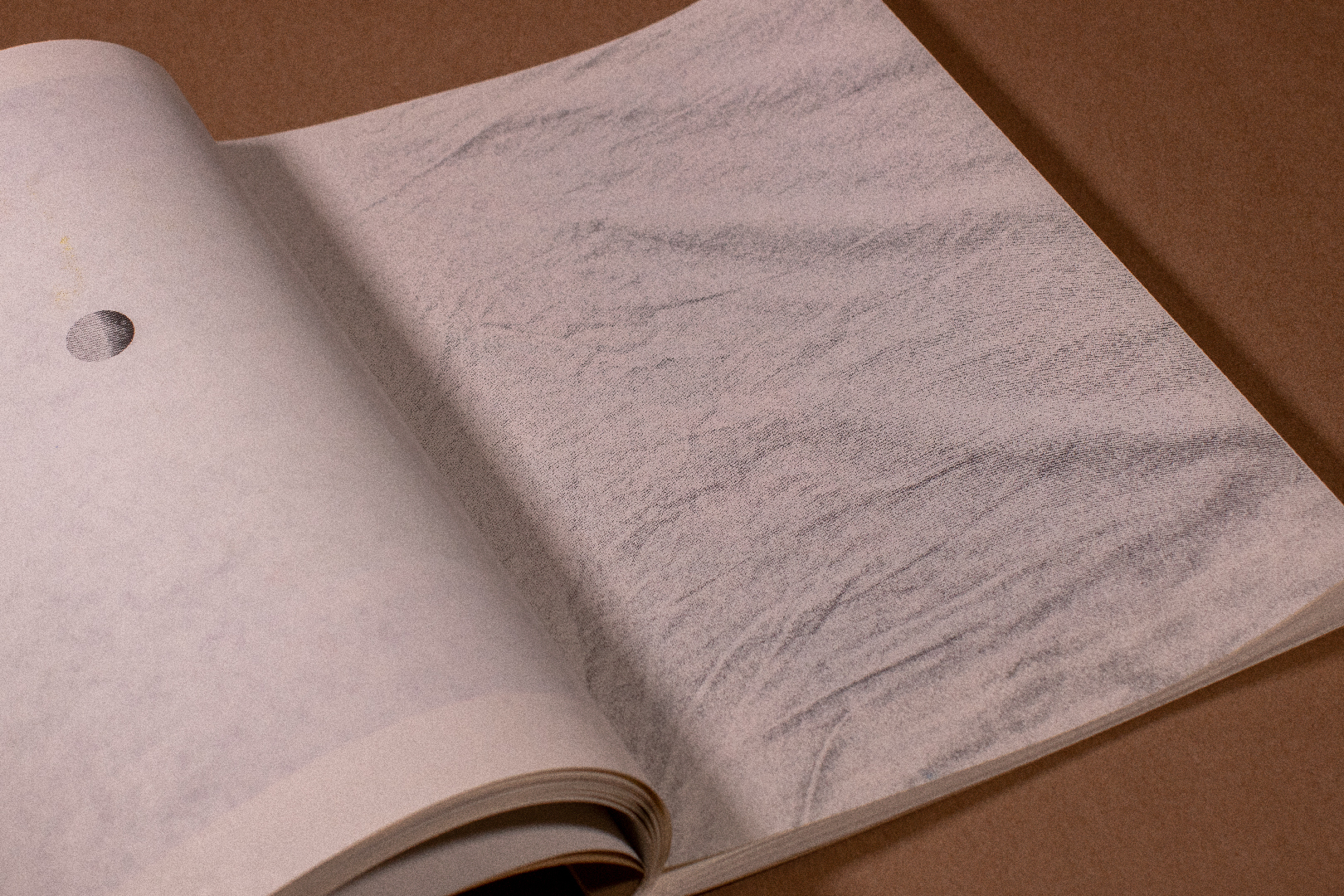 What adventure down there awaits its end?
Collected by Joan Flasch Artists' Book Collection, School of the Art Institute of Chicago
"I started adventuring in my dreams."


Since March 2020, the quarantine began, I started having bizarre dreams and I documented all of them. Staying in my apartment all day, and get on an adventure almost every night. The state of reality and dream blurred, even reversed. I lost my life in reality but lived another life in my dream.


This riso-printed book including 29 pastel drawings that depict scenes from my dreams, echoing with a complete cycle of lunar phases. An adjective with its Chinese definition is given to each drawing, I chose to write the caption in Chinese where I felt private and intimate. The folding pages intimate what a day looks like, the day as plain as the subtle image of my bed-sheet and the night as vivid as the dream drawings.

HAIKU Café
---
A coffee shop, serves some of the most gorgeous compositions.

People can choose random lines for a HAIKU based on their coffee preference, e.g. medium roasted/ dark roasted, vanilla/ cinnamon, soft/ bitter. The given texts are from weather reports, NASA posts, fiction briefs, NYTimes opinions, THE NEW YORKER crosswords, and poetry titles.
RECLAIM THE SQUARE


---
The square, as a place with special meaning, carrying numerous historical events silently. These historical events alienating the individuals because of the special nature of the square. 5 concepts, civilization, archive, order, celebration, and resistance as the extension of the square, in association with the daily acts, rebuild the bond between the individuals and the square. Things should be remembered.