granular* issue 2022
granular*
is an independent periodical portrays the passage of time, since 2021. ︎︎︎
THE LUNAR ARCHIVE: 2020-2070
is a visual fiction about the historical narrative of lunar in the future. ︎︎︎
started as an entry for whole earth catalog 2070, imagining a historcial narrative of lunar happened/happening in the future, the fiction continues.
celestial objects mapping
HAIKU Café
is a coffe shop, serves some of the most gorgeous compositions. ︎︎︎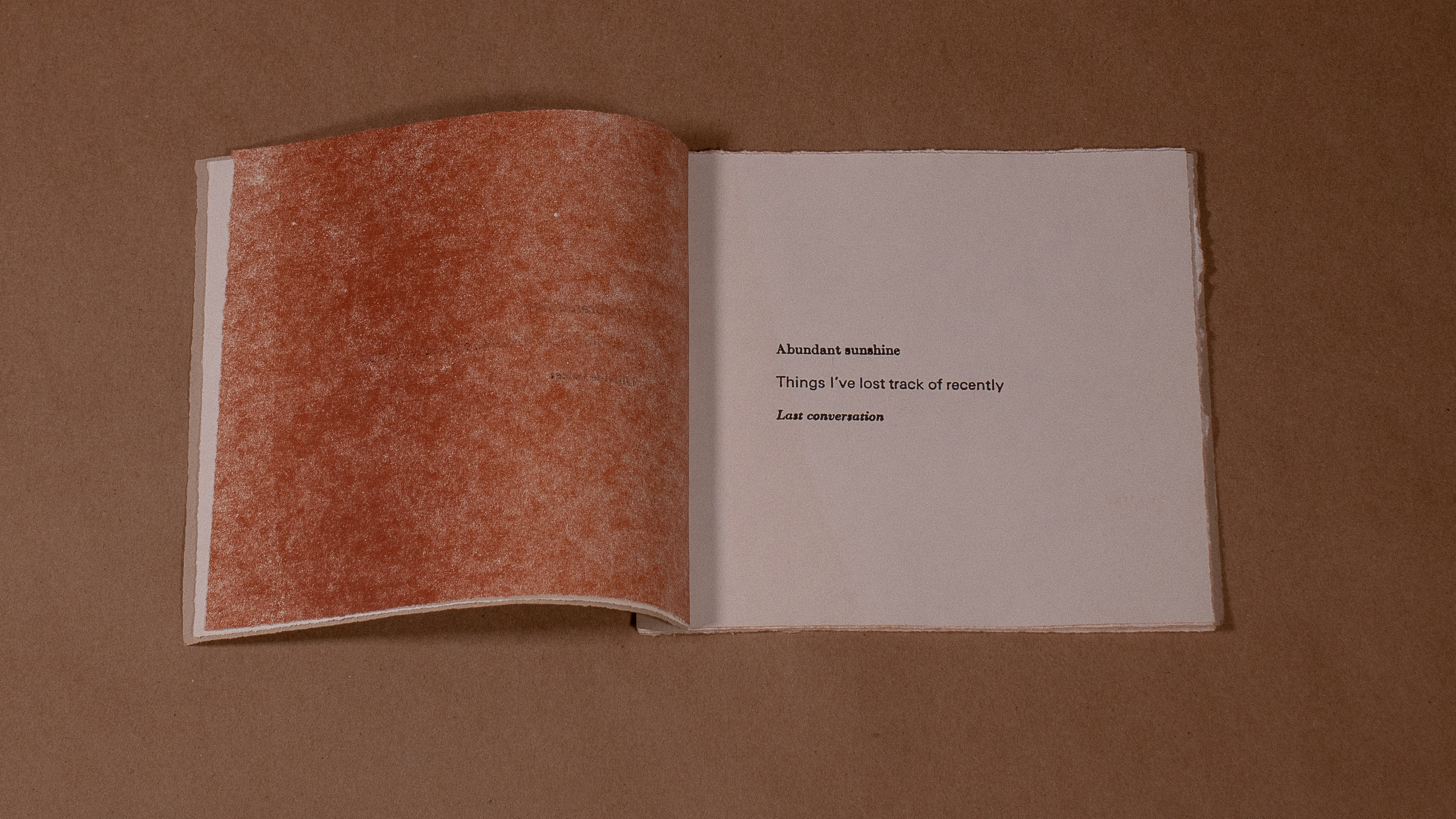 a practice of chance operations.
What adventure down there awaits its end?
is a riso-printed artist's book about quarantine dreams. ︎︎︎
"I started adventuring in my dreams."

dream log
calendar:


see things, perceive things, and make things. ︎︎︎
printmaking+bookmaking: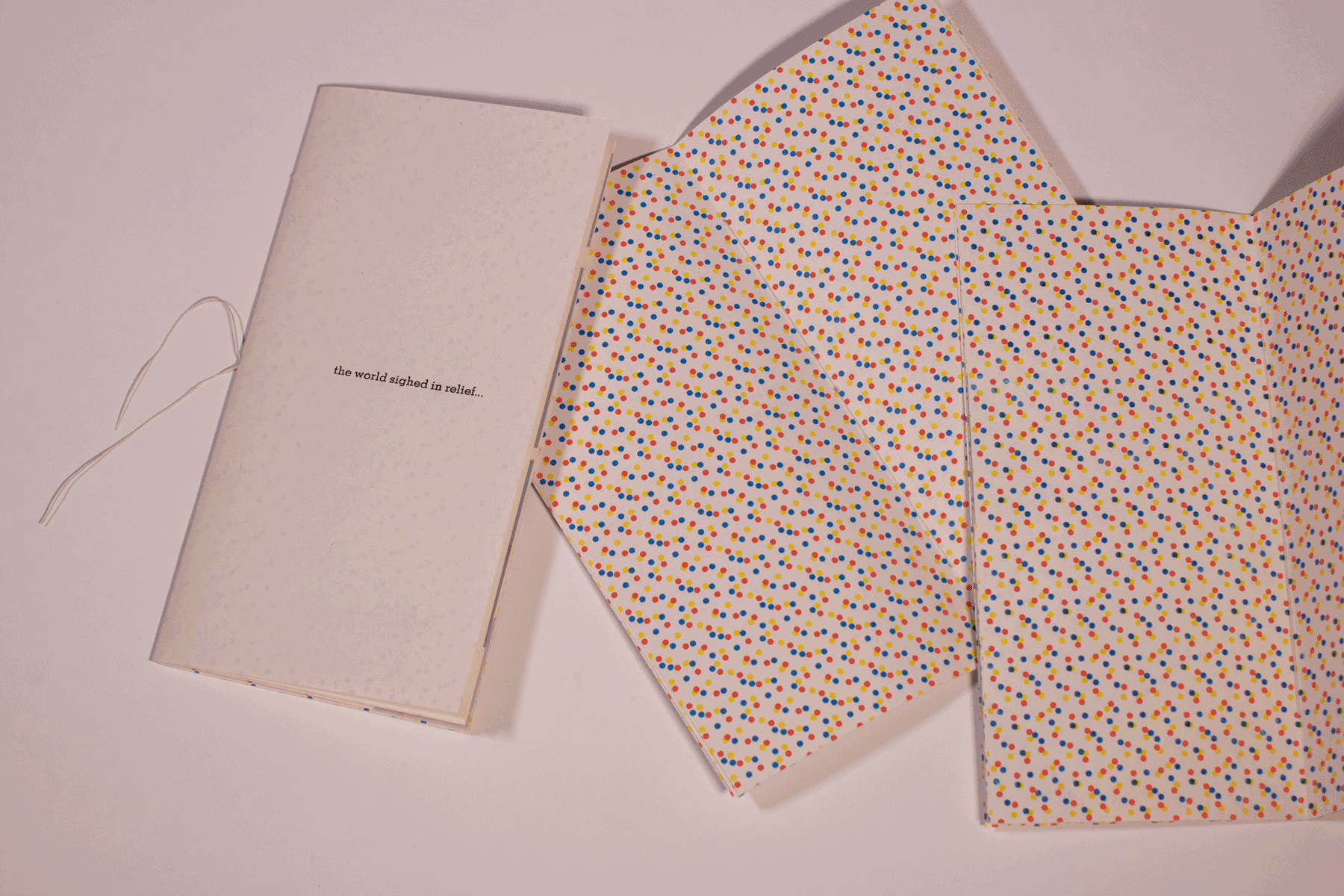 photography:
collaboration with PJ

communicate between photography and typography, from digit to print.

平行 parallel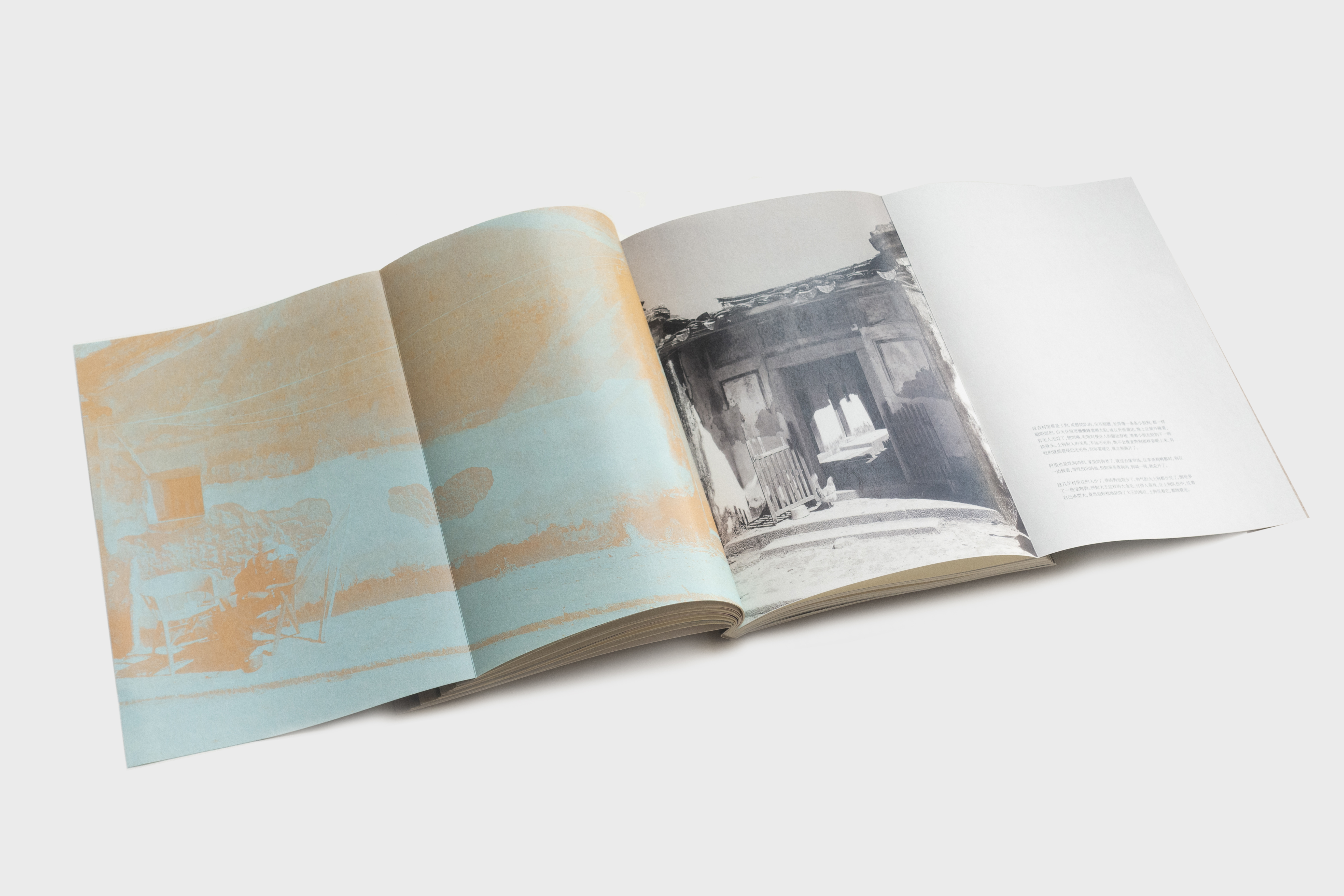 黄金镇 Golden Town